Established in 2013, Shanghai KUNGKING Industrial Co., Ltd. is the mainland branch of KUNGKING Group, headquartered in Ulsan, Korea, and the Chinese factory is located in Shanghai Qingpu Industrial Zone.Is a green environmental TPU film products research and development, production and sales of professional companies.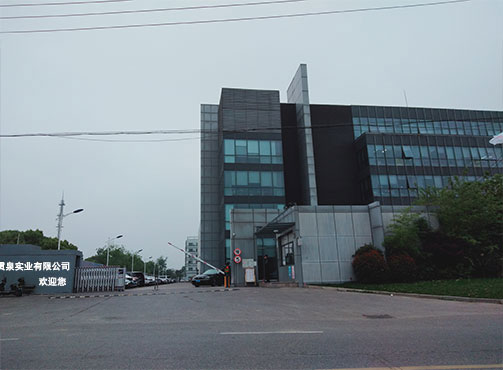 The high-tech TPU film produced by our company is widely used in the fields of medical treatment, electronics, automobile, military industry, bag material, underwear, tent, gloves, clothing, footwear, outdoor products, household products, inflatable toys, sports equipment, mechanical gaskets and so on.The product line of polyurethane film /TPU film is very rich, with strong research and development ability. Meanwhile, we have very close cooperation with international chemical raw material giants such as BASF /BASF, BAYER /BAYER, LUBRIZOL and so on. We can continuously develop new products according to customers' needs and assist customers to solve creative product solutions.
Our company has always been adhering to the "professional achievement brand, integrity cast the future;Carry out the principle of environmental protection and open the green source, and have the honor to bring together our customers to make a contribution to a beautiful, green and environmental friendly world.